With over 90 years of experience in the production and supply of quality refrigeration equipments, Chee Puck Ref. Inc. has gained the respect of international suppliers and was appointed as the sole distributor of the German made "BITZER COMPRESSORS" in the Philippines. Chee Puck also carries the well respected brands in refrigeration and airconditioning such as DANFOSS, BRISTOL, TECUMSEH, MATSUSHITA, PANASONIC, COPELAND, MANEUROP and BOHN.
Our Brands and Partners: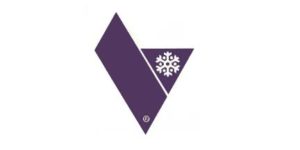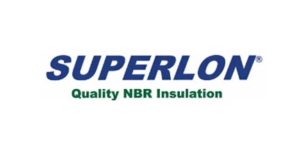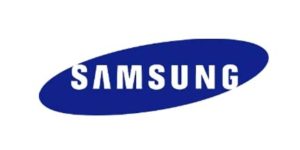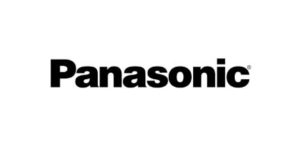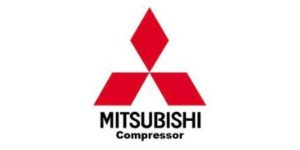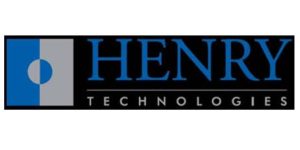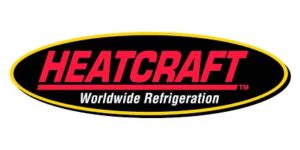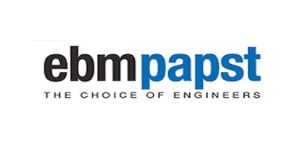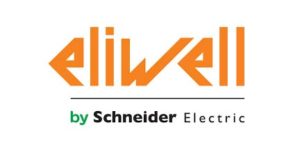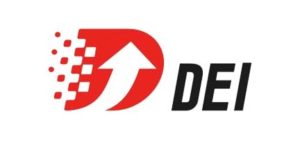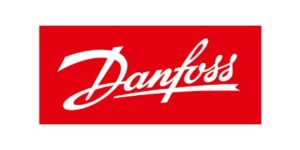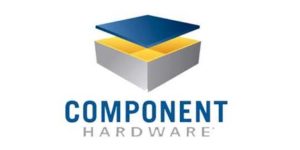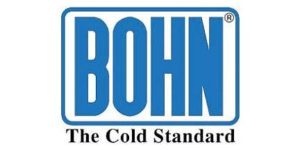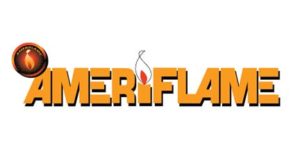 CHEE PUCK REFRIGERATION INC. has gone a long way since our president's father Mr. Chee, Puck, founded the company. It was in 1925 when a humble entrepreneur from main land China started to produce his first cooler in Binondo, Manila. It was a chest type cooler, with a double walled wooden compartment with crushed ice and salt, filling up the spaces between the inner wall and the outer wooden panel, serving as an insulation and cooler at the same time. The determined old man innovated and improved his products and services through the years, but it was in the early 60's when the company made a major step in to the modernization and expansion of the company.
Guided by his son our current President and CEO, armed with a degree in Mechanical Engineering coupled with an aggressive and energetic entrepreneurial spirit, Chee Puck Refrigeration Inc. has gained the honor as being one of the big fabricators and importers in the refrigeration Industry.
Since refrigeration system was primarily used for food storage, Chee Puck Refrigeration Inc. catered largely to the food and beverage industry. The company decided to expand its services in the early 90's, stainless steel kitchen equipment started to roll out of the manufacturing plant.
In order to cope up with the growing demand for quality kitchen equipment, a new company was formed, Friedrich Metal Inc. It went into full production in 1992 the company have since then become a leading partner and reliable source of kitchen food equipment in the food industry and continue to expand to other refrigeration products lines.